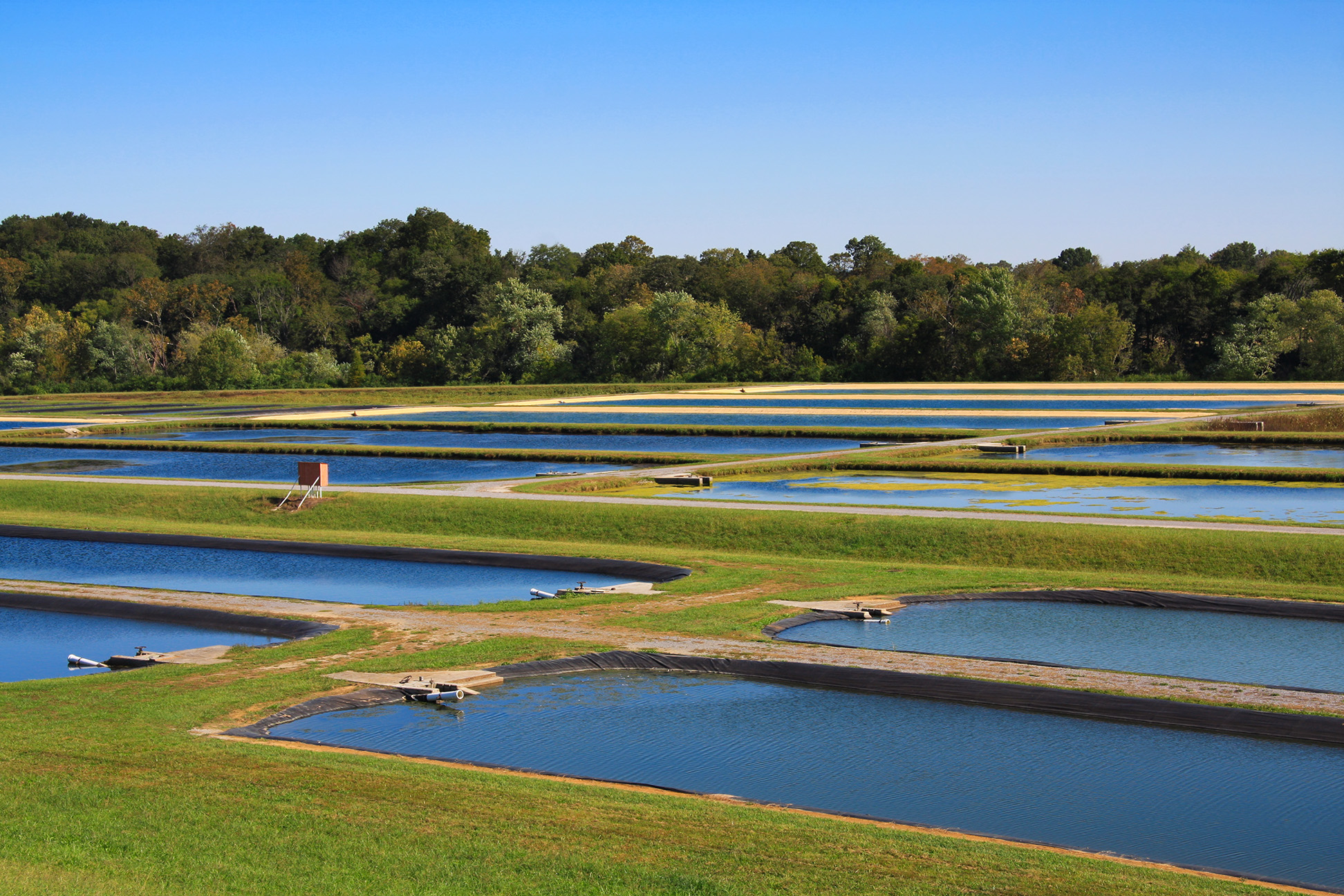 Aquaculture
Controlling algae, bacteria and aquatic pests improves water quality. Clean water means healthier stock and a better harvest. 
Irrigation
Cleaner reservoirs, ponds and irrigation lines mean less maintenance. ESL irrigation products keep water clean, lines flowing and emitters clear for extended equipment life. The unique, proprietary chemistry is effective in all water conditions and system types.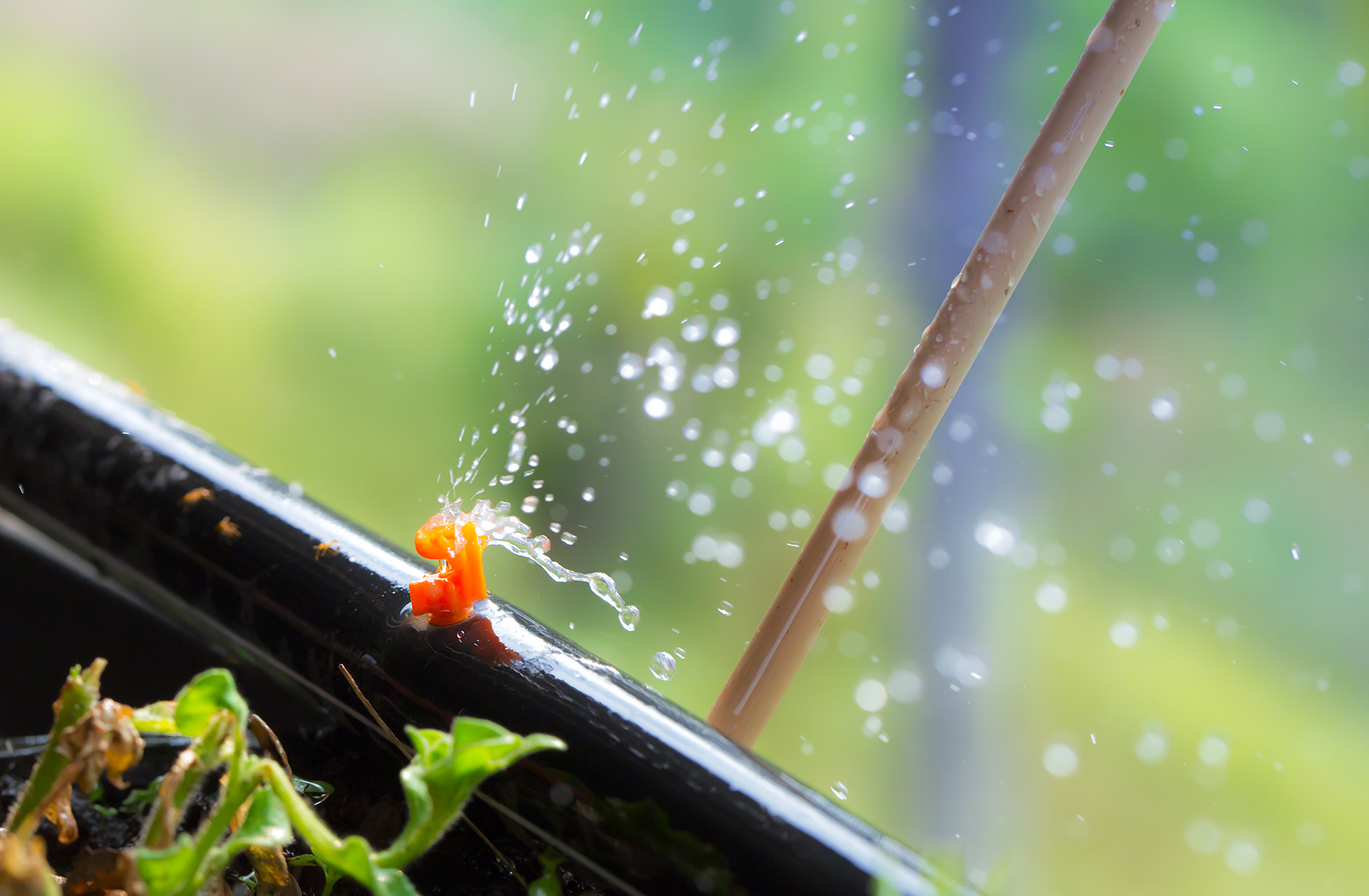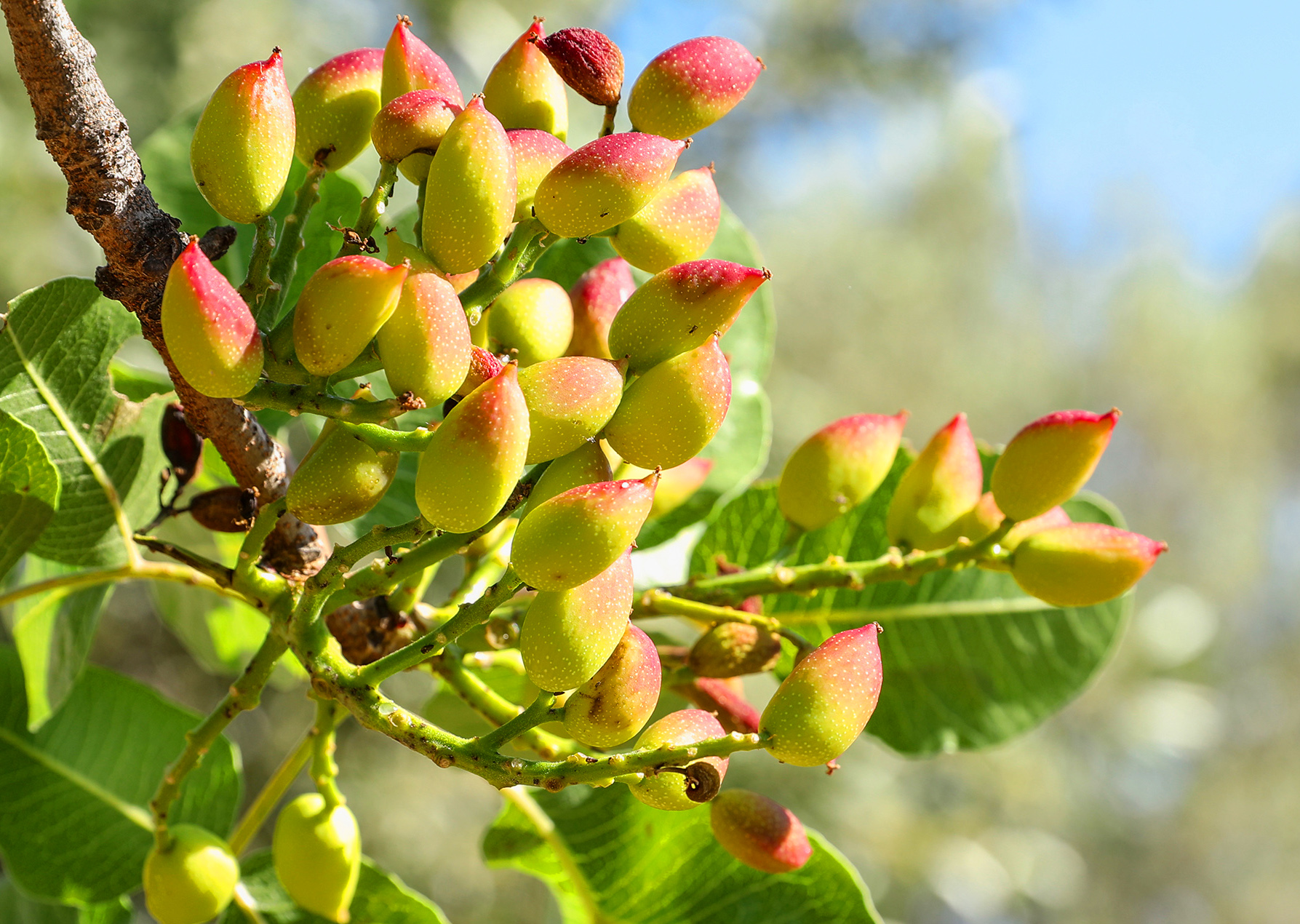 CROP PROTECTION
ESL AG crop protection can be applied with any type of application equipment that gives uniform coverage. Formulated for use on citrus, apples, almonds and more. 
PLANT NUTRIENTS
ESL AG nutrient formulations are developed for better performance through improved delivery mechanisms. Our proprietary chemistry assists the nutrients in penetrating the foliage exterior.