Pool and spa industry veteran added to NESPA Board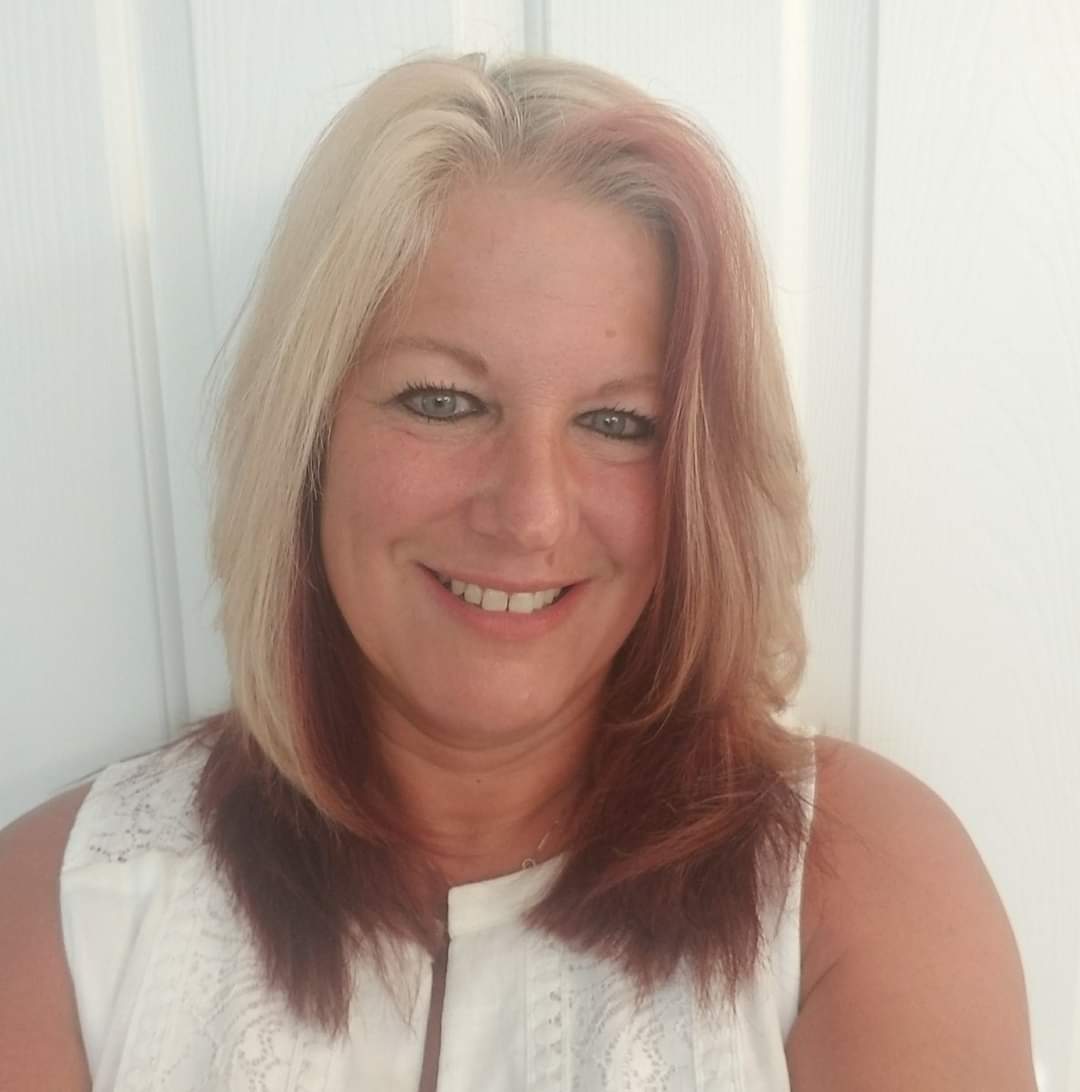 Penn-Jersey Chapter of NESPA confirms Earth Science Laboratories' Distribution Channel Manager as new board member.
ROGERS, Ark. — The Penn-Jersey Chapter of the Northeast Spa & Pool Association (NESPA) has added pool and spa industry veteran, Rebecca Thompson, as a member of their board. Thompson was confirmed on Feb. 11 during the most recent board meeting and has officially accepted her nomination.
NESPA has invited Thompson to present regular talks, such as her chemical course for Penn-Jersey's Women in the Industry event. "The Women in the Industry events have been informative as well as a way of networking with other women in the pool industry," Thompson said. "Now that I am a member of the board, I am looking forward to more opportunities to mentor people in the industry."
Thompson is currently Distribution Channel Manager and Northeast Regional Manager at Earth Science Laboratories (ESL), manufacturer of the PristineBlue® and Performance Chemistry lines of pool and spa chemicals. She oversees accounts while supporting a team of sale representatives in her region. She travels extensively and dedicates her time to training people on proper water chemistry and working with dealers to help solve water problems. On Feb. 10, prior to her confirmation as a Penn-Jersey board member, Thompson presented a webinar on Winter Water Chemistry for the Metro NESPA.
"When the Secretary and President of the Penn-Jersey chapter asked if I was interested in a position on the board, I was excited. I like the fact they are focusing on education and growth in the swimming pool industry," Thompson said. "The support dealers receive from Penn-Jersey is phenomenal."
Thompson began her career as a specialty chemicals sales representative and earned her MBA from Indiana Wesleyan University while traveling the Midwest. She is a PHTA Certified Pool and Spa Operator with expertise in specialty chemicals and water chemistry. In her 21 years in the pool and spa world, she has represented, grown, and trained the industry on a variety of products, including AlgaeShield®, EnzyPure™ and MetalShield™.
The Northeast Spa & Pool Association is a national organization consisting of four regional chapters which provide education, networking, and business support to members of the pool and spa industry. NESPA is affiliated with the Association of Pool & Spa Professionals (APSP) and is the owner and producer of the annual Pool & Spa Show.
Earth Science Laboratories Inc. manufactures the PristineBlue® line of recreational pool and spa chemicals and the Performance Chemistry line for recreational and commercial swimming pools. NSF-60 Certified AlgaeShield® controls and prevents algae for up to 30 days. NSF-60 Certified MetalShield™ is a one-step metal stain remover. NSF-50 Certified EnzyPure™ is a natural water clarifier. CYA-Down™ naturally reduces cyanuric acid levels. More information is available at earthsciencelabs.com/recreational-water.