Earth Science Laboratories expands engineering and manufacturing
Earth Science Laboratories adds new chemical engineer to direct plant expansion.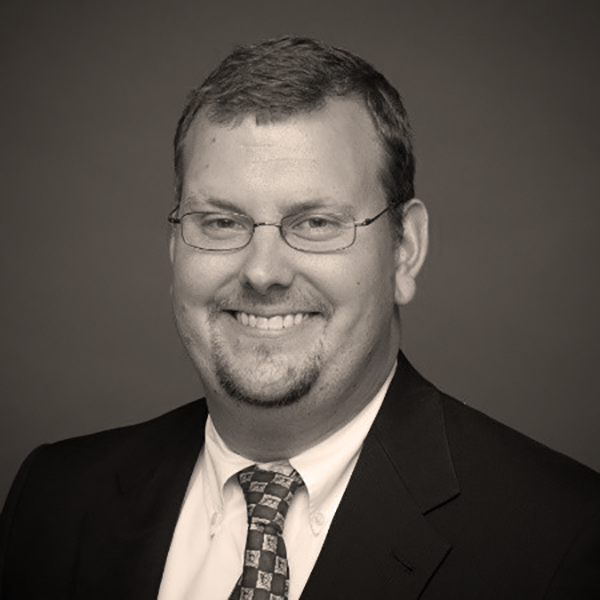 BENTONVILLE, Ark. – Earth Science Laboratories (ESL) is expanding the engineering and manufacturing team. Nathan Bearden joined ESL in May to lead further expansion of chemical production at the company's plant in Holdrege, Neb. Bearden is a chemical engineer with experience in petrochemical refining and operations management.
A native of Northwest Arkansas, Bearden graduated Magna Cum Laude from the University of Arkansas with a B.S. in Chemical Engineering and a M.S. in Operations Management. He worked as a process engineer for Kansas-based petroleum refiner HollyFrontier for three years before returning to Northwest Arkansas. For the past two years he has successfully led regional logistics and project management teams for international retailer Walmart.
Bearden was drawn to ESL by the prospect of uniting these two areas of his expertise at a growing company. "I'm looking forward to ensuring that our production and distribution systems remain seamless as we expand," Bearden said. "And I'm thrilled to direct the technical aspects of processing and testing new products."
ESL CEO David Nicholas added that Bearden's skills are ideally suited to the position. "Nate is adept at designing efficient plant production and processing with optimal procedures for high-volume operations," Nicholas said. "We are excited to welcome him to ESL."
Earth Science Laboratories Inc. develops and manufactures advanced water treatment products for municipal, agricultural and recreational applications. EarthTec® and EarthTec® QZ control cyanobacteria and kill zebra mussels. AgriTec® controls algae, bacteria and aquatic pests in commercial and agricultural water systems. PristineBlue® is a complete Pool and Spa Care System. AlgaeShield® is a 30-day pool algaecide. More information is available at earthsciencelabs.com.